Maximising the value of your data through the implementation of a data lake and low code apps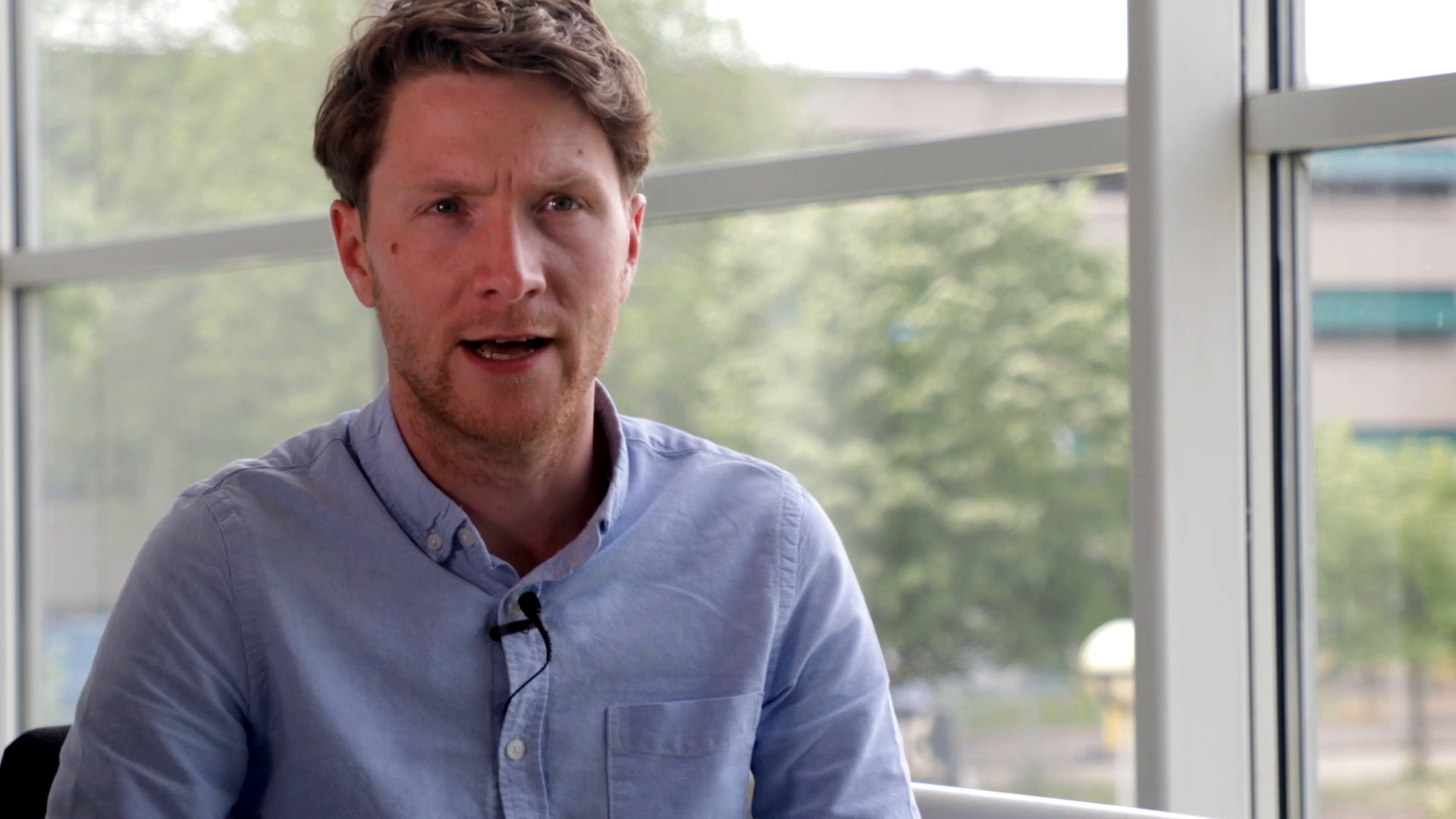 The customer
Solynta is a potato breeding company that has developed a unique hybrid breeding technique. It enables Solynta to develop new potato varieties much faster than is currently the case, but also to grow potatoes from seeds, instead of from potato seed tubers as is currently the case.
The challenge
A large number of processes at Solynta produce data that is required in another downstream process. Think of field trials, breeding, supply chain planning and sales. Data from these processes was being captured and consolidated manually in Excel. This way of working led to delays, inefficient use of personnel and low data quality. Furthermore, data was fragmented and resided in silos which made it almost impossible to share across departments. Finally, there was no platform to perform data analysis and present data in dashboards.
The solution
We automated the capturing of data during field trials and supply chain processes by building mobile applications using a low code development platform. These apps use a fit for purpose UI that includes input validation in order to make data collection easier and error free. The collected information is combined with data that is extracted from various business systems using AWS Glue and is placed in the data lake.
Reports and dashboards are built using Amazon QuickSight and ad-hoc querying is enabled via the use of Amazon Athena. Access to dashboards is managed through SAML2 integration with OKTA guaranteeing security. Within the data lake row level access ensures users can only access data that is relevant to them. Finally, Cambrian's analytics tool for the management of data quality has been implemented to help Solynta identify inconsistent or missing data and address the problems in the source systems.
The results
The implementation has had an enormous impact in the ease of data collection and the quality of the collected data. The year before the implementation, one FTE was working for 2 months to get all the data collected, consolidated, cleaned up and imported in the plant breeding software. After the implementation of the new data analytics platform the same process takes 48 hrs and is completely automated.
Furthermore, dashboards built in Amazon QuickSight generate new insights and strengthen cross departmental collaboration. For example, the data requirements of the sales team was fed back to the field trials department. By capturing additional data during field trials the sales team can now build better sales support dashboards. Another benefit of the use of the data lake is that data improves the quality of business decisions by eliminating guesswork.
The use of the Cambrian tool for data management surfaces business process steps where data with variable quality is collected. Based on this information, a continuous quality loop has been put in place in order to improve processes and the corresponding data they generate.