Architecting lean IT with public cloud services as part of a business transformation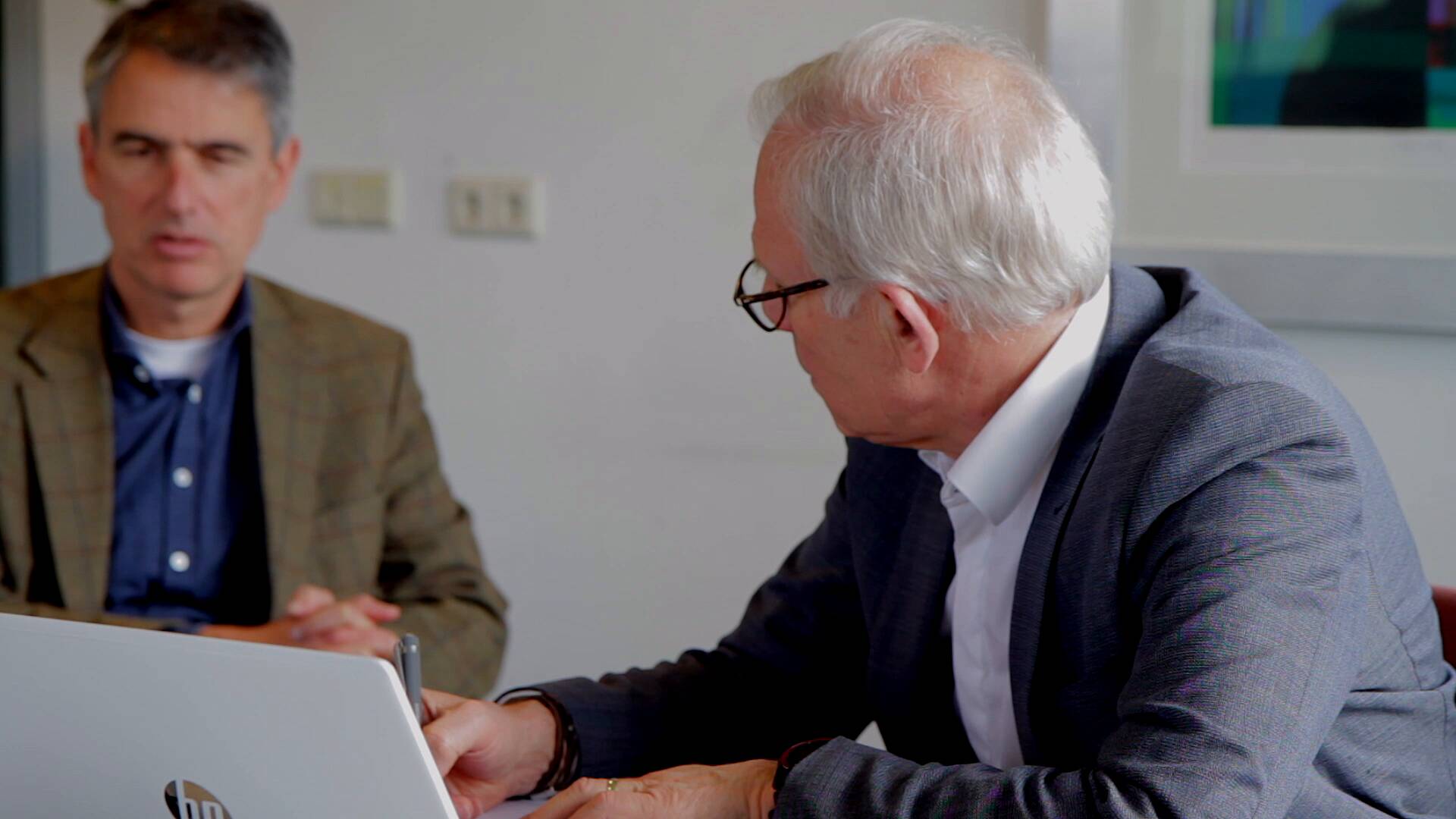 The customer
ZuidZorg is an extramural care provider offering various healthcare services such as elderly care, children care and a monitoring centre. ZuidZorg employs 1400 healthcare professionals who are active in the region around Eindhoven.
The challenge
After the financial crisis, the Dutch government focussed on reining in healthcare spending by driving efficiency through, among other measures, a reduction in the rates used to compensate healthcare providers. Εxtramural healthcare providers have therefore faced the difficult task of increasing efficiency while at the same time having to implement new requirements such as enhanced information security and privacy, e-health, increased collaboration across the chain, etc.
The management team of ZuidZorg decided to meet these challenges by reducing complexity, embracing lean best practices and decentralising power. IT at ZuidZorg was organised to serve an organisation of a bygone era and as such also had to be restructured in order to support the new operational paradigm.
The solution
We analysed three scenarios and evaluated them against the new business objectives:
The first "base" option was a refresh of the existing mode of operations with VMWare, Citrix-based workplaces, and Active Directory in combination with Microsoft Office on premise, being accessed from thin clients.
The second scenario was the use of Office 365 in combination with various Azure services and Surface Books.
The third one was the use of Chromebooks, G-suite for collaboration, OKTA for identity in combination with hosting in AWS.
We organised proofs of concept (PoC's) to enable ZuidZorg users to compare the three scenarios. The user findings played an important role in the decision making given the decentralisation objectives.
Furthermore, each option was evaluated with detailed TCO, cash flow and profitability calculations. Key qualitative aspects, such as financial and security risks, were also evaluated acknowledging the reality that a spreadsheet cannot capture all the pertinent issues related to the selection of an IT architecture.
The results
This third option of moving to the public cloud using SaaS and PaaS solutions by Google, OKTA and Amazon combined with low maintenance devices like Chromebooks was selected. This architecture had a huge simplifying effect across the board; it had fewer moving parts, fewer interdependencies between the moving parts,  required limited investments and offered a high degree of flexibility. Furthermore, moving all services to the public cloud would also allow ZuidZorg to simplify their network infrastructure greatly.
When the strategy was implemented it exceeded expectations: the migration was completed in 12 months and within budget, the business case delivered more financial benefits than projected and the user impact was significant.
If you want to learn more, read the Implementation and Management reference case for ZuidZorg.